The Best Ecommerce Website Builder
Nation retail operations or hobby side-project, no matter which type of eCommerce site, get
Ultimate Store Kit
in your hand and it's all you need to build stunning eCommerce stores within the famous eCommerce platforms in WordPress.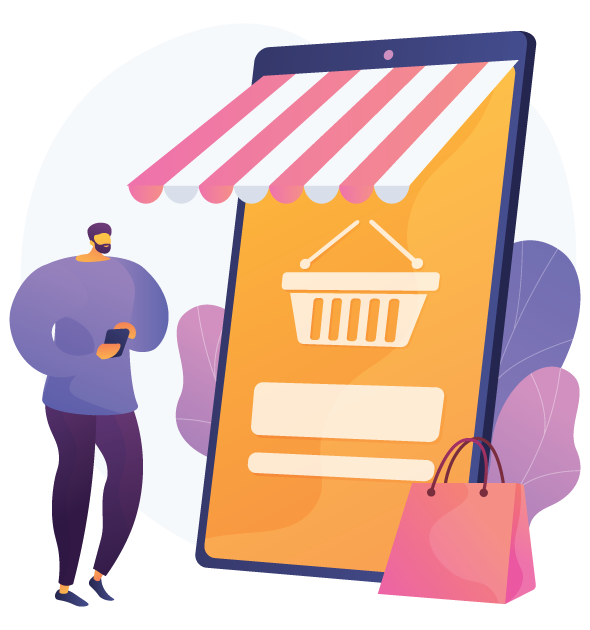 Create E-commerce Websites
Ultimate Store Kit is developed as a supportive plugin for creating WooCommerce websites with advanced CSS, JS & HTML coding . Your favorite Drag-n-Drop WooCommerce widgets.
Product showcasing is one of the major matters in any online shop. Ultimate Store Kit is simply doing it fine. Amazing responsive grid widgets with tones of customizations and quick speed. Your product showcase will reach a fresh touch of smoothness.