The Best Ecommerce Website Builder
Nation retail operations or hobby side-project, no matter which type of eCommerce site, get Ultimate Store Kit in your hand and it's all you need to build stunning eCommerce stores within the famous eCommerce platforms in WordPress.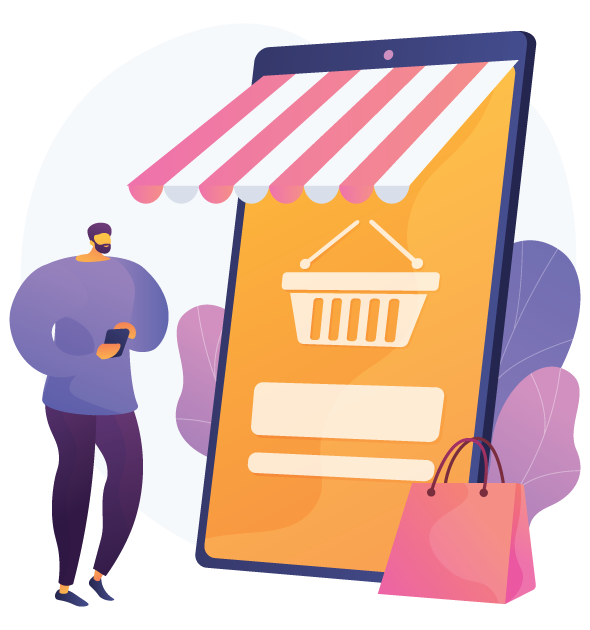 Create E-commerce Websites
Ultimate Store Kit is developed as a supportive plugin for creating WooCommerce websites with advanced CSS, JS & HTML coding . Your favorite Drag-n-Drop WooCommerce widgets.
Create With Elementor
Create e-commerce sites with the easiest drag & drop interface
Optimized For Themes
Supports all of your popular themes like Avada, Astra, OcenWP and what not
SEO Friendly
Best for designing post that will help you increase your aspired SEO score.
Ultimate Store Kit Widgets
Right now you will get 13 most essential widgets including Product Reviews, Product Category, Product List, Grid & Carousels. We are expanding everyday (new elements on every update.)
Ultimate Store Kit is loaded with dynamic carousel widgets. To arrange your whole product line in the landing page, featured page, or anywhere on your WooCommerce site with maximum flexibility and limitless customizations.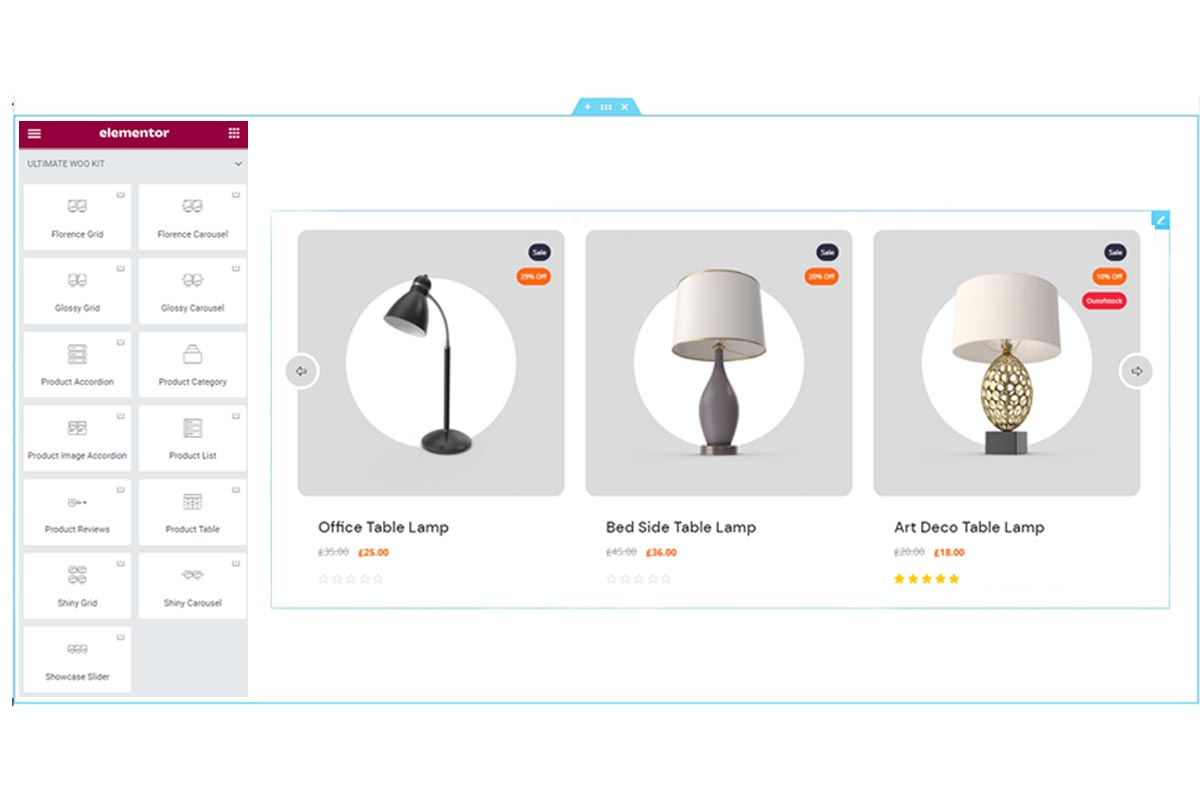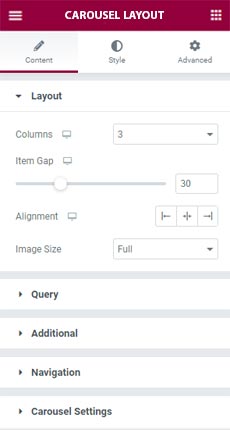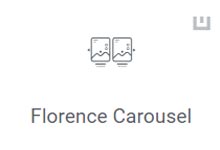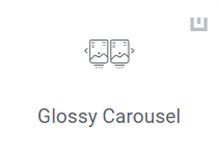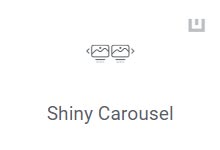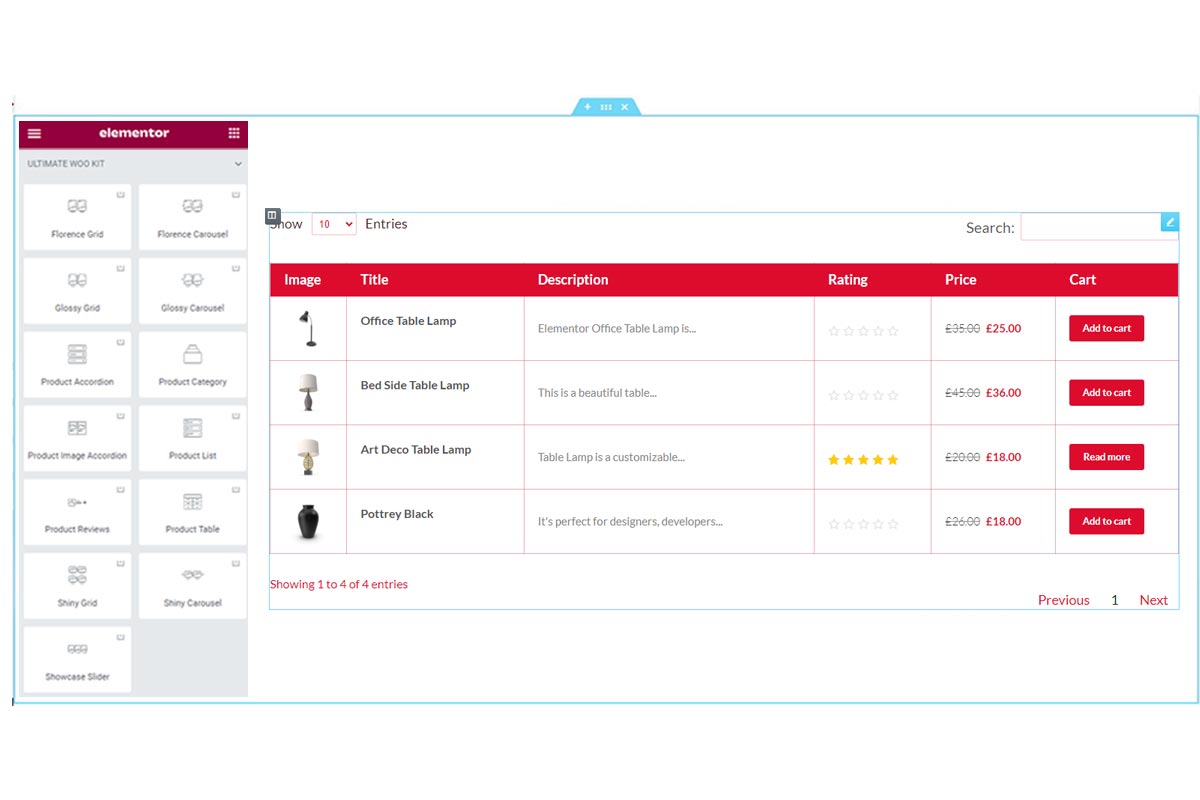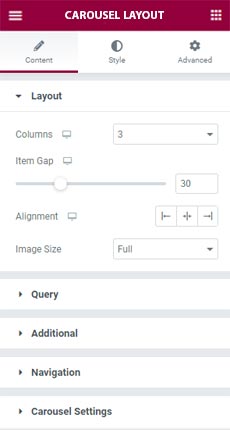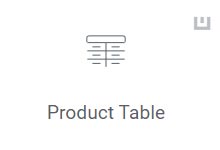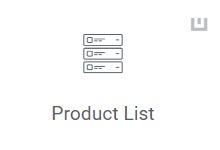 Ultimate Store Kit is not your regular E-Commerce checkout page builder. No need to rush into many addons. You can fulfill your all-in-all demands from here. It's a complete package with a product list, product review, table, and much more features.
Product showcasing is one of the major matters in any online shop. Ultimate Store Kit is simply doing it fine. Amazing responsive grid widgets with tones of customizations and quick speed. Your product showcase will reach a fresh touch of smoothness.